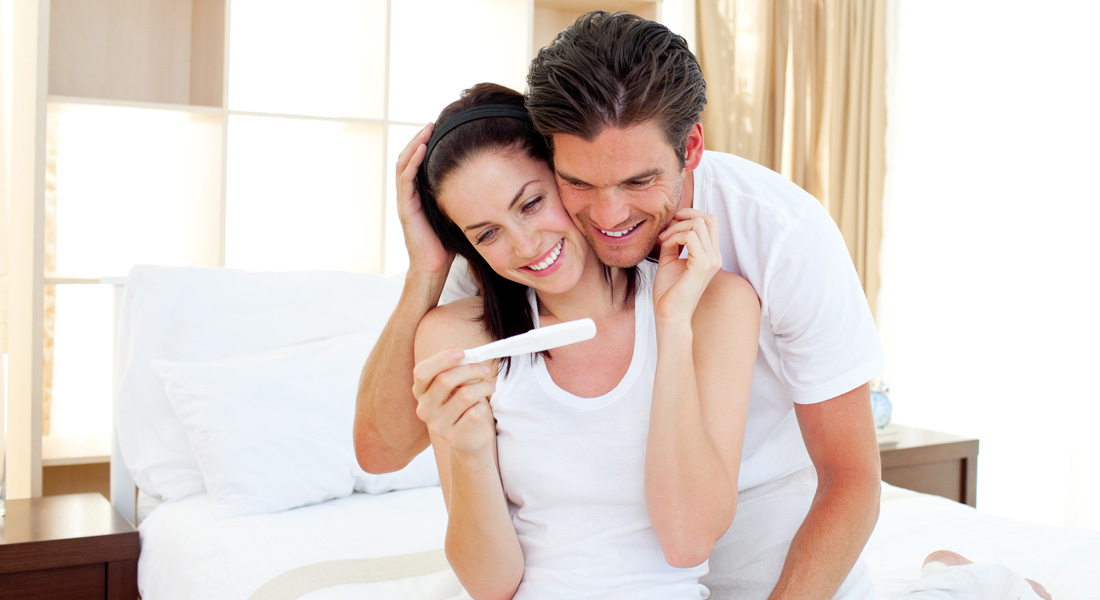 Fertility Services
Using Acupuncture and Herbal Remedies, we've helped many couples make their dreams come true.
Get the Benefits of Acupuncture in Albuquerque
Natural Life Acupuncture & Wellness is your premier destination for natural and effective healthcare solutions in Albuquerque. Our team of experienced and compassionate practitioners is dedicated to helping you achieve optimal health and wellness through customized treatment plans based on your unique needs.
Natural Healing Solutions
As a leading acupuncture clinic in Albuquerque, we specialize in the ancient practice of acupuncture, a safe, natural form of therapy used for centuries to promote healing and balance in the body. Whether seeking relief from pain, stress, anxiety, or other health issues, our skilled acupuncturists can help you find the relief you need.
At Natural Life Acupuncture & Wellness, we proudly offer various services to help you work toward your health goals. From our weight loss clinic and fertility clinic to pain management and vision treatment, we have the expertise and resources to help you live your best life. We aim to empower you with the knowledge and tools you need to take control of your health and achieve lasting results.
If you're looking for natural, effective healthcare solutions in Albuquerque, look no further than Natural Life Acupuncture & Wellness. Contact us today to schedule your appointment and start your journey to optimal health and wellness.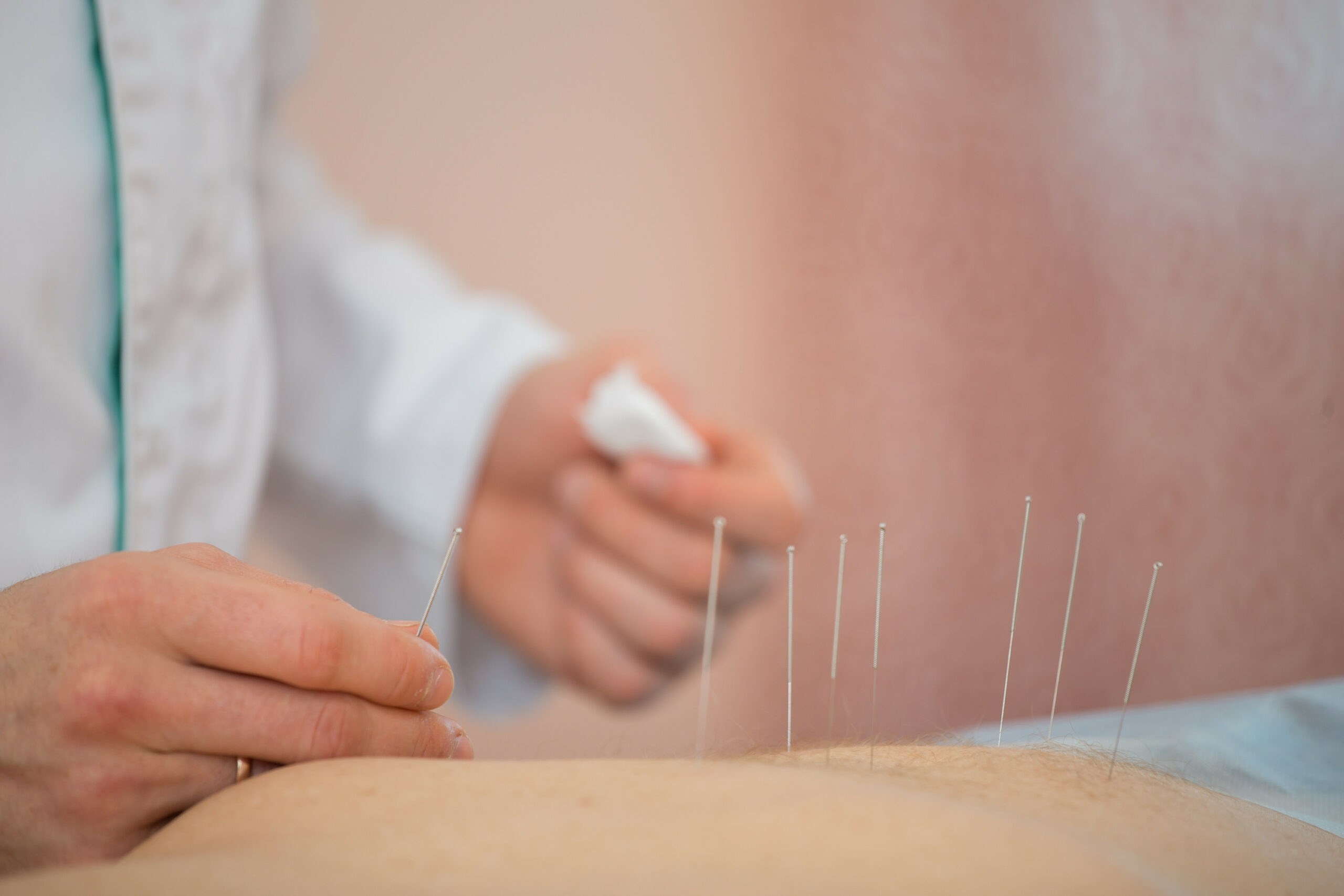 Welcome to Natural Life Acupuncture & Wellness
For nearly two decades, we have provided treatment services for pain relief, overall health and well-being, medically supervised weight loss, vision disorders and our specialty; fertility in Albuquerque.
Using the latest technology in Acupuncture, Kinesiology, Nutrition, and Herbal & Botanicals, we have helped thousands of people achieve greater health and grow their families.
We invite you to check out our services and call us and see how we can help you too.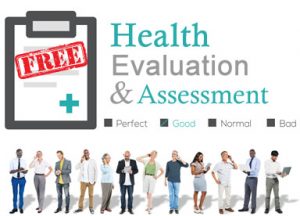 Our team of physical medicine providers utilize both traditional and integrative pain management to help our patients get out pain fast and effectively.
From dry eyes to glaucoma, there are unique Acupuncture techniques that have improved these conditions and others successfully.
Headache Relief
"My headaches have all but stopped; problems with sinuses are almost all gone. I'm able to participate in life more fully. The treatments have helped my body balance out and I'm beginning to have hair growth which hasn't been experienced over much of my life.
Thank you all for your wonderful service."
Fertility Success
"We welcomed our daughter on September 23rd...Your work to eradicate my cysts and recalculate my erratic hormones no doubt made my body and womb healthy once again.
We thank you! Our baby is doing very well, and we are completely in love with her. We are enjoying parenthood every moment."
Low Back Pain, Now Pain Free
"I came in for the first time in February. I was suffering with pain in my lower back from 2 bad disks, a torn meniscus and tight/painful shoulders from stress. Thanks to the acupuncture I am pain free."
Endometriosis Pain Relief
"I started acupuncture for the first time ever and with my condition at 30 I have endometriosis and it affected may areas in my life, so I decided to give acupuncture a try because my only other option was to have surgery and that is not what I wanted to do. Now I feel so much better. My pain has significantly gotten better..."
View our Radio interview with Dr. Jill stape and Dr. Dominic Stape
Request an Appointment!
We've helped so many people find the health they've been seeking.
Contact us for a FREE Health Evaluation & Assessment: (505) 298-4325 or request an appointment to come in and see us.
Payments & Insurance
We accept almost all major insurances.
We are preferred providers for United. Blue Cross Blue Shield, Presbyterian, Lovelace, Aetna, and many more.
We would be more than happy to call your insurance to check on your eligibility for Acupuncture coverage.
Payment plans are available. Please call for details.

Location and Hours
Natural Life Acupuncture & Wellness
1012 Eubank Blvd NE
Albuquerque, NM 87112
Phone:
(505) 298-4325
Office Hours:
Tues:  8:30 – 6:00
Wed: 12:00 – 6:00
Thu:  8:30 – 6:00
Fri:    8:30 – 3:30