Health and Wellness Services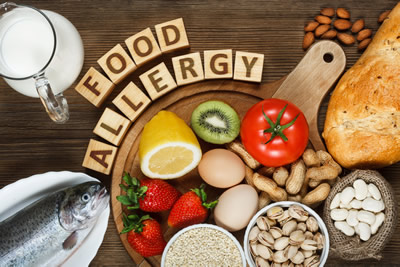 Services offered:
Traditional Acupuncture
Nutritional Counseling
Food allergy and Sensitivities
Weight loss
Injury Rehab
Medical Integration
Cellular Nutritional Support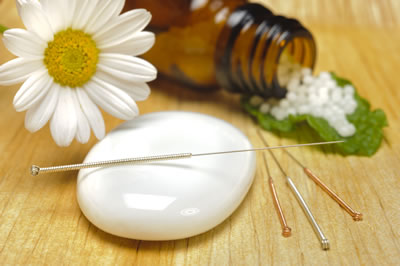 Other Therapies Offered at the Clinic:
Electro-Acupuncture
Motor-point Stimulation
Auricular Acupuncture
Herbal/Nutritional Therapy
Applied Kinesiology
Cupping
Moxibustion
Guasha (myofascial release therapy)
Stop Smoking Therapy
Therapeutic Facials
Tuina (Oriental body work massage therapy)
Contact us for a free Initial Consultation: (505) 298-4325
"There is one consolation in being sick; and that is the possibility that you may recover to a better state than you were ever in before."
- Henry David Thoreau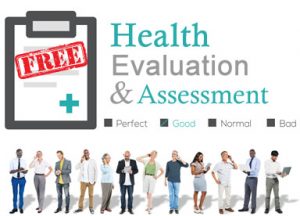 Request an Appointment!
We've helped so many people find the health they've been seeking.
Contact us for a FREE Health Evaluation & Assessment: (505) 298-4325 or request an appointment to come in and see us.
Payments & Insurance
We accept almost all major insurances.
We are preferred providers for United. Blue Cross Blue Shield, Presbyterian, Lovelace, Aetna, and many more.
We would be more than happy to call your insurance to check on your eligibility for Acupuncture coverage.
Payment plans are available. Please call for details.

Location and Hours
Natural Life Acupuncture & Wellness
1012 Eubank Blvd NE
Albuquerque, NM 87112
Phone:
(505) 298-4325
Office Hours:
Tues:  8:30 – 6:00
Wed: 12:00 – 6:00
Thu:  8:30 – 6:00
Fri:    8:30 – 3:30