Acute and Chronic Pain Relief
Why live with chronic or acute pain when it doesn't have to be like that?
At Natural Life Acupuncture & Wellness, we focus on the treatment and the relief of acute and chronic pain.
We are a team of physical medicine providers that utilize both traditional and medical pain management to help our patients get out pain fast and effectively. We use the most cutting-edge techniques in medical and natural pain relief that include massage, natural acupuncture care, and botanical based medical therapies.
By combining a team of medical doctors, nurse practitioners, and acupuncturists we not only help our patients get out of pain faster, but they stay out of pain for the long term. If you suffer with pain in the Albuquerque NM area, then give us a call today.
We offer treatment for shoulder pain, arm pain or carpal tunnel syndrome, low back pain, headaches or migraines, hip pain, or knee arthritis, osteoarthritis of the spine, spinal stenosis, disc herniation or disc bulges, leg pain or ankle pain, tennis elbow. In addition, our doctors specialize in the treatment of Auto-accidents and work-related injuries as well.
We specialize in treating:
low back pain
carpal tunnel
fibromyalgia
neck pain
sciatica
migraines
neuropathy
knee pain
muscular pain
osteoarthritis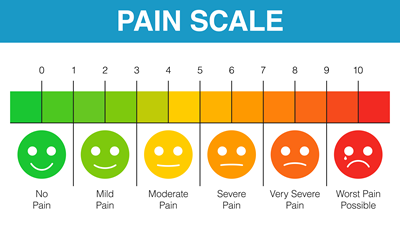 Don't live with pain.
Click on the button below and contact us for a free evaluation to find out how we can help you feel better.
Request an Appointment!
We've helped so many people find the health they've been seeking.
Contact us for a FREE Health Evaluation & Assessment: (505) 298-4325 or request an appointment to come in and see us.
Payments & Insurance
We accept almost all major insurances.
We are preferred providers for United. Blue Cross Blue Shield, Presbyterian, Lovelace, Aetna, and many more.
We would be more than happy to call your insurance to check on your eligibility for Acupuncture coverage.
Payment plans are available. Please call for details.

Location and Hours
Natural Life Acupuncture & Wellness
1012 Eubank Blvd NE
Albuquerque, NM 87112
Phone:
(505) 298-4325
Office Hours:
Tues:  8:30 – 6:00
Wed: 12:00 – 6:00
Thu:  8:30 – 6:00
Fri:    8:30 – 3:30