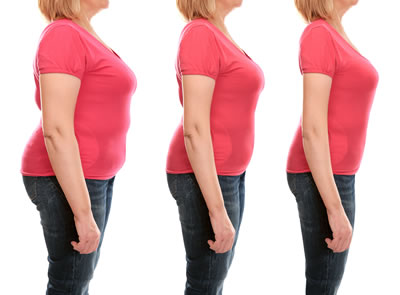 In today's environment, it can be difficult to maintain optimum weight. But it doesn't have to be.
Do you struggle not only to lose weight to keep it off for good?
Would you like to lose weight?
Have more energy?
Learn how to maintain a healthy weight?
Our team of experts are here to help you take control of your life and get healthy. Whether you need help losing weight or the knowledge to maintain a healthy lifestyle we can help.
For over a decade our clinic has helped many patients successfully lose weight, re-gain energy and change their lives. Our approach to weight loss is truly transformative and our goal is to help you from the inside out.
Request an Appointment!
We've helped so many people find the health they've been seeking.
Contact us for a FREE Health Evaluation & Assessment: (505) 298-4325 or request an appointment to come in and see us.
Payments & Insurance
We accept almost all major insurances.
We are preferred providers for United. Blue Cross Blue Shield, Presbyterian, Lovelace, Aetna, and many more.
We would be more than happy to call your insurance to check on your eligibility for Acupuncture coverage.
Payment plans are available. Please call for details.

Location and Hours
Natural Life Acupuncture & Wellness
1012 Eubank Blvd NE
Albuquerque, NM 87112
Phone:
(505) 298-4325
Office Hours:
Tues:  8:30 – 6:00
Wed: 12:00 – 6:00
Thu:  8:30 – 6:00
Fri:    8:30 – 3:30